REVOLUTION OF THE ORGAN INDUSTRY IS UPON US
DEAR ORGAN INDUSTRY PROFESSIONAL,
We are reaching out to you as a friend and colleague, not as an adversary. I thought it would be helpful to know Viscount's plan for North America as you contemplate impending decisions about your business and the products you represent. We admire and respect the quality installations and work that many of you have done over the years. While there isn't room for all of our competitors, the entire team at Viscount want you to know that Viscount would warmly welcome former and current dealers of other digital organ manufacturers interested in making a change in their representation. We are also interested in firms working with hybrid and pipe organ installation. You will discover that Physis Technology and our internationally patented pipe digital organ interfaces are far superior and incredibly easy to install.
We at Viscount are excited and determined to continue this path of growth in North America and the eventual domination of this entire market. Feel free to call us at 508-457-6771.
Sincerely,

Joshua Dove,
Director Viscount North America
MAJOR BRAND BUILDING AND MARKETING CAMPAIGN
Viscount International is more determined than ever to completely and totally dominate the North American digital organ market, starting with the United States. We are committing serious dollars to these efforts. As you will see in the coming months, it will be difficult for an organ enthusiast or professional to avoid an Viscount organ advertisement, video, picture, or social media post building up Viscount's brand and their truly unique, internationally patented, continuously improving, and state of the art Physis® Technology. Very soon, anyone who has ever touched a digital organ will know about Viscount organs, and will know the real differences between Physis® Physical Modeling Technology and Sampled Sounds. As a Viscount Dealer and a dealer of our state of the art digital organs, this would certainly help your business in its effort to provide your customers with something not only different, but also better.
HERE ARE A FEW REASONS WHY A POTENTIAL DEALER SHOULD CHOOSE VISCOUNT: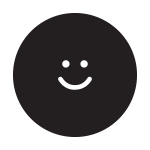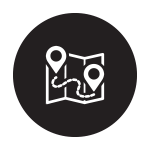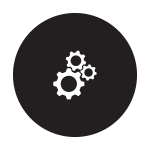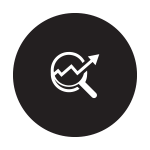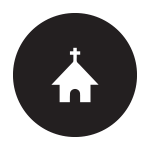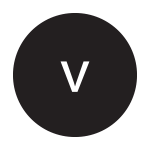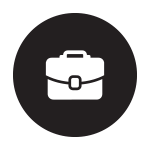 Large, Diversified Company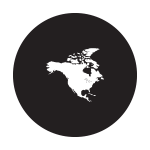 INTERESTED IN BECOMING A DEALER?