What Makes a Great Viscount
Organ
Dealer
Here are a few traits we are looking for in new Viscount Organ dealers:
A history of quality organ

and digital organ

installations that include external sound systems

A detail-oriented and meticulous voicer

An aggressive marketer

Someone that takes the high road when discussing

Viscount Organ

competitors

An outgoing, loyal and trustworthy person
AND PROBABLY ONE OF THE MOST IMPORTANT TRAITS...
Younger generations

are

involved in their business.

The primary

Viscount Organ

dealer should be grooming

a younger individual to take their place as a dealer of Viscount Organs: The protege should be

thirsty for knowledge, open minded, and hard work

ing

.
Questions to Consider:
If you market another brand other than Viscount Organs,

do you really have anything that you didn't have before?

How will you substantiate to all of your customers that you have something truly state of the art, and not

just

a repackaging of an old sampled sound platform?

As Viscount

Organs

continues to capture market share, how will your company be able to invest the same amount of money in support and product development if

another brand's sales

continue to decline?
If you decide to wait and see what happens to Viscount Organs, we wish you the best, but understand that Viscount won't be waiting around. We are aggressively marketing our brand and want you to join us in selling our revolutionary Viscount Organs!
WE HAVE HISTORY AS A GUIDE
Some of you may remember a time in the late 60's and early 70's when a certain organ manufacturer was able to, within a matter of ten years, decimate half of their competitors through innovation and determination to be on top. While some may disagree with their tactics, you can't disagree with them being a forward thinking company in 1971. They literally took the organ industry by storm. We know that determination will only get you so far without innovation. Think long and hard before making a decision about the company or companies you choose to represent in the 21st century.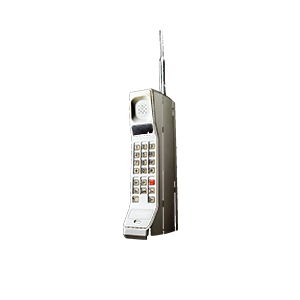 A cell phone from the year sampled sound organs began to be mass produced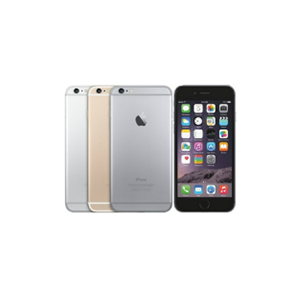 A state of the art mobile device, which uses physical modeling technology (like Physis®).