Why Trust Viscount Organs for Your Organ Needs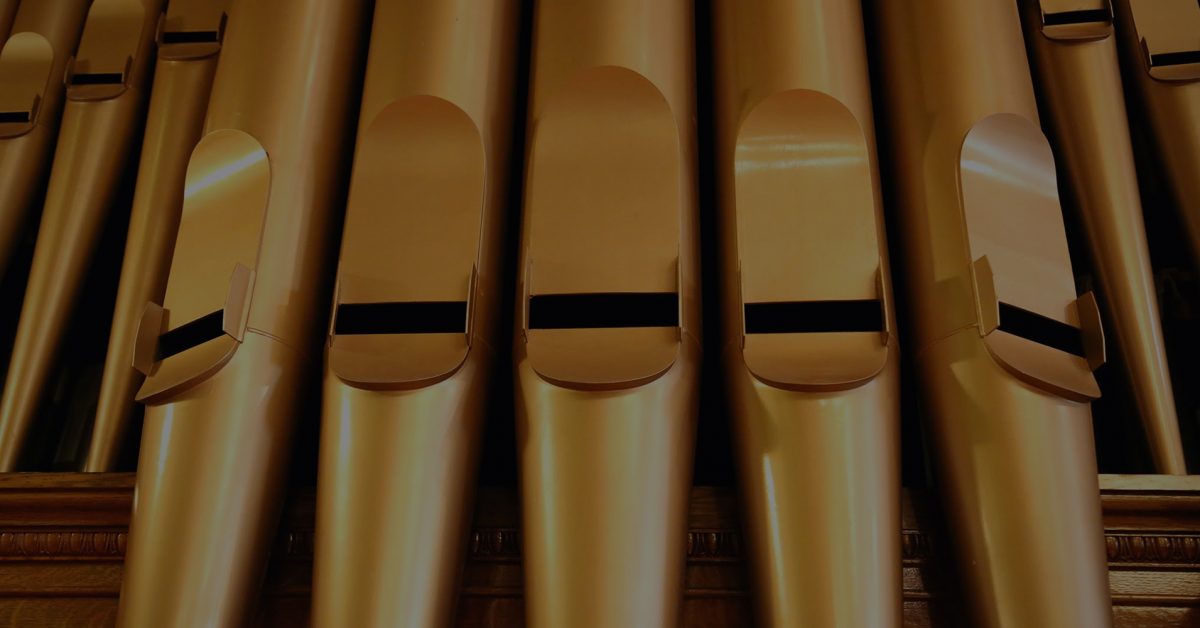 100 Years of Experience to Keep Your Organ Playing Beautifully
Do you believe in music and the art of sound like us? Are you in dire need of a beautiful organ that produces an authentic sound? Then you have come to the right place. Viscount Organs has everything you need, ranging from a wide variety of organs to accessories.
---
Hybrid Organs
Hybrid organs are precisely what you may think they are — a combination of a digital organ with a pipe organ. Hybrid organs hold many advantages, a main one being that digital organ consoles are typically much cheaper than traditional pipe organs. These have become much smaller and more compact without compromising sound. We have created a special device known as the Viscount Pipe Interface (V.P.I for short), which allows for the perfect integration between electronic organs and pipe organs so you can still produce that bold, classic sound with a hybrid organ. Viscount Organs has the knowledge, experience, and ability to build any combination of hybrid organs as well as the ability to service them.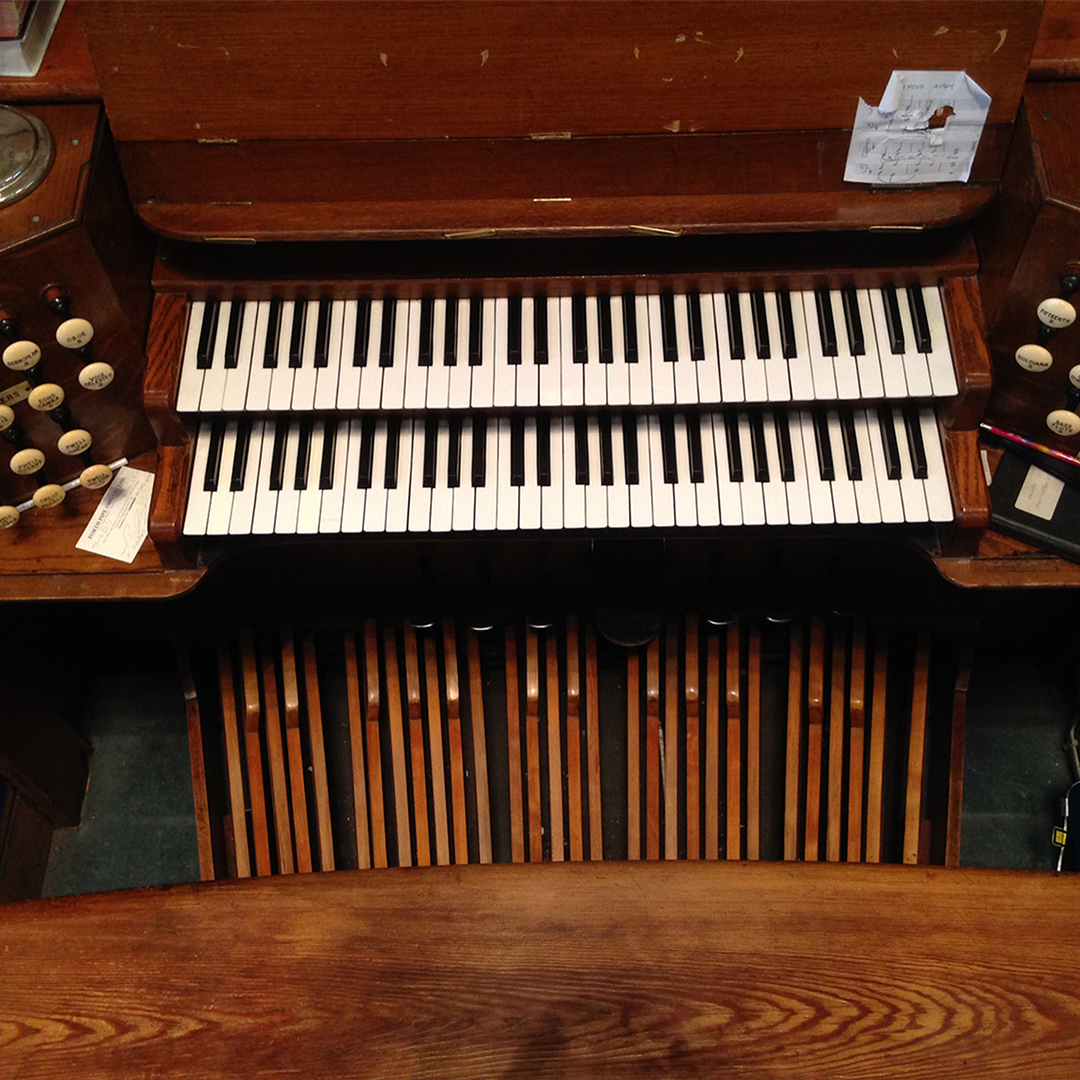 ---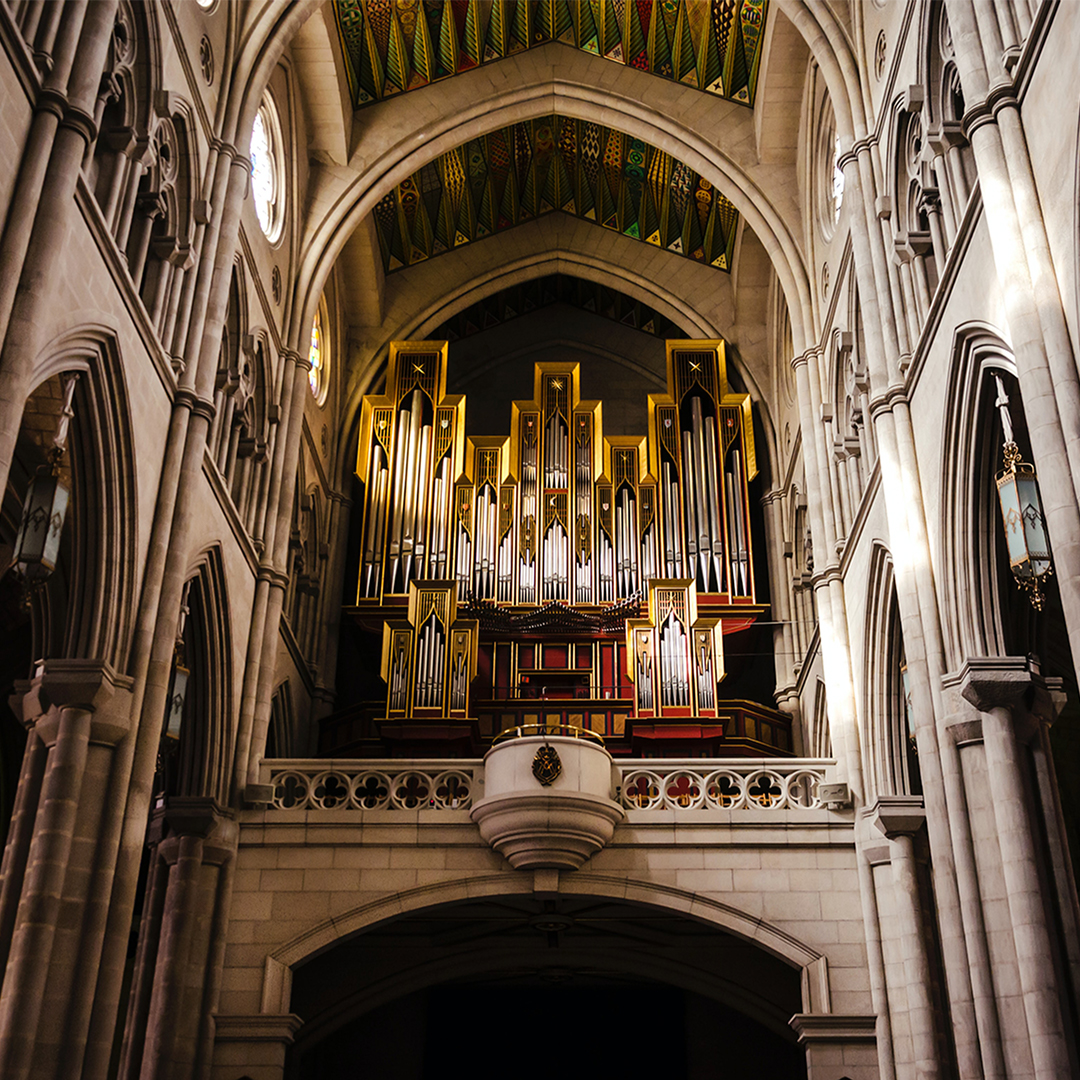 Pipe Organs
Traditional, monumental, elegant, and breathtaking, pipe organs are the original organ. There are hundreds of pipe organs still in use around the world today, most notably in large cathedrals around Europe. The maintenance of pipe organs can be immense. They are quite complex musical instruments, but the technology and development of pipe organs has advanced significantly over the past 100 years. Viscount Organs has been around for all of it, which means we not only know the best pipe organs for your space, but we also know how to upkeep them so they can continue to produce a magnificent sound.
---
Physis Technology
Physis Technology has allowed us to combine the iconic sound of pipe organs with the convenience of modern audio systems. The sound becomes symbiotic and you'll be shocked at how realistic any organ console can sound. Our Research and Development team at Viscount Organs has created Physis as a new state of the art technology with incredible algorithms to produce the complex sound that you can generate with pipe organs. All of our organs use Physis Technology to magnify the sound, but also to open up the musical possibilities for organists around the world. You can watch several videos that we've created that explain Physis and how it interacts with different organ consoles.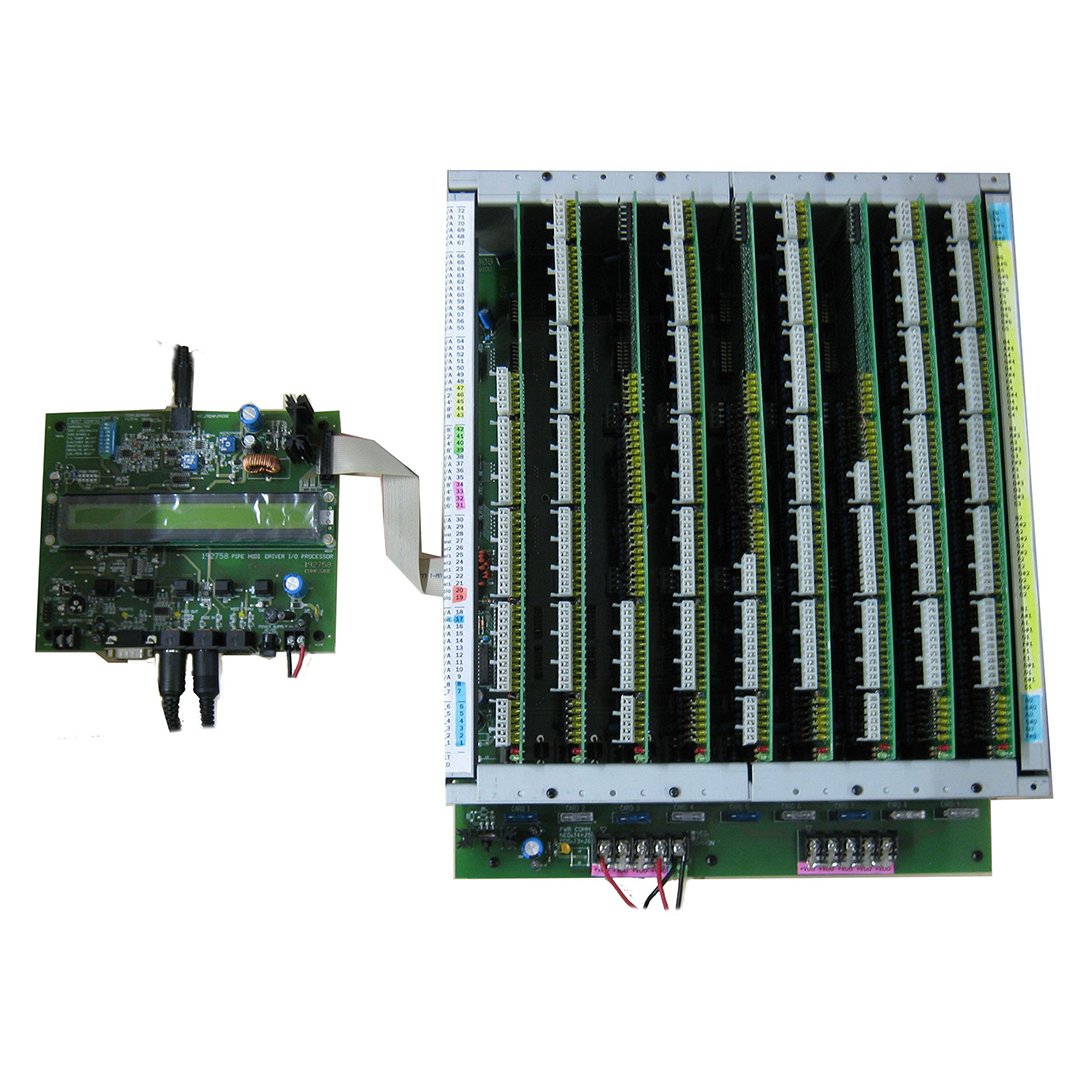 ---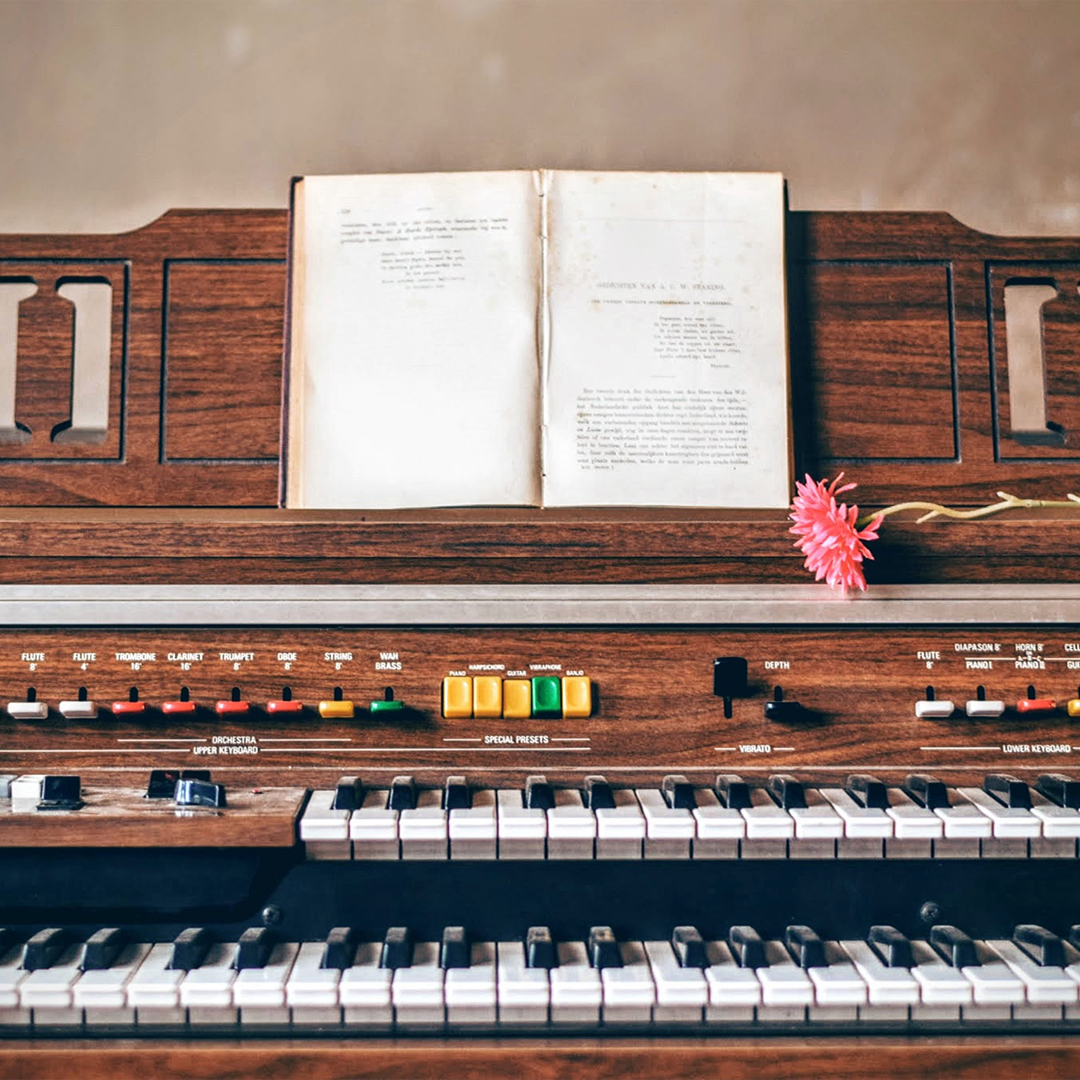 Organ Repair and Service
Viscount Organs has been manufacturing and servicing organs for over 100 years. We're experts in this industry which makes us the number one choice for organ repair and service. Viscount Organs is here to solve all of your organ problems and provide you with legitimate church organs and instruments. We are here to ease the hassle in your life with incredible service. Get in touch to find out more about us!
---
Viscount Organs makes it easy for you to get the best organ for your desires and the greatest service for all of your needs. Whether you're a church organist or play at home for your own joy, we all share a great love of organs, which is why you can trust us to share that love in everything we do. View our organs now!
The Unico series is a line of classic organs developed with Physis® physical modeling technology, entirely designed and patented by Viscount's Italian research facilities. With this new approach, based on physical modeling of the pipe organ, you will enjoy the most faithful and malleable sound on the market today.
Thanks to accurate audio reproduction and powerful reverberation effects, Viscount has transferred the magnificence of a large pipe organ into the convenience of a compact instrument.
The Unico series has a rich library of customizable settings and parameters which allows you to select, assign and store hundreds of additional registers. Features are easy to access through a discrete backlit main control display.
The SONUS series is a line of classical organs developed with exclusive Physis® technology - designed and patented by Viscount's laboratories. Based on modeling the physical phenomena involved in pipe organ sound generation, the sound generated is incredibly authentic.
On top of Physis® sound generation technology, we have designed a revolutionary new audio system called RAR (Real Audio Rendering). Thanks to RAR technology, you can totally manage the impression of three-dimensional space in which the instrument is placed – from the smallest room, all the way up to a large cathedral setting. The new Viscount RAR (Real Audio Rendering) technology represents a significant step forward in terms of definition, spatiality and body of the sound, which is the most authentic way yet to create that magical effect of the most important organ stop – 'the ambience'. Sitting at the console of the new Viscount Sonus, you will experience the most realistic impression of the instrument and its setting available from any digital organ you may care to play.
The OUVERTURE is an organ with 3 keyboards, complete pedalboard and 55 registers - each of which can select hundreds of organ and orchestra voices. There is also an orchestra register for every section of the organ which can be selected from the numerous options available.
The organ comes with 8 organ styles (4 fixed and 4 programmable) that allow the organist to create and store an infinite number of combinations, either in the 128 internal memory locations or externally via USB memory. The parameter settings are easily accessible through the graphic display on the front panel. The "Tracker Action" style keyboard accurately detects touch by obtaining the speed of actuation of the keys, making it possible to feel a "Tracker Touch" effect, i.e .the correlation between the "touch" of the organist and the transient attack of each virtual pipe.
Developed with the award-winning and patented Physis® physical modeling technology, which reproduces the physical phenomena involved in the sound generation of the pipe organ, the Ouverture is capable of generating the highest-fidelity, most authentic church organ sound.
Chorum instruments faithfully reproduce the sounds of a pipe organ with proprietary ARTEM technology (Advanced Real TEchnology Music) designed by Viscount's Research and Development labs in Italy.
The richness and beauty of stops are enhanced by an accurate reverberation system, able to recreate a great variety of acoustic environments, from a small chapel to the largest cathedral.
Chorum organs are highly functional, yet simple to use; you can store a large selection of memories and recall your stop combinations.
Our flagship Viscount organ line powered by our patented Physis® (Physical Modeling) Technology.
Our sampled-sound based Viscount organ that beats all others in price & value for the money.